Hotel honor | 2019 gathering · new media power 『annual word of mouth business hotel』 award
Business Hotel 2019
Word of mouth business hotel of the year

Organized by "gathering new media power"
New media & Hotel Awards ceremony in 2019
/
Shanghai Zhonggeng Julong Hotel
"Annual reputation Business Hotel"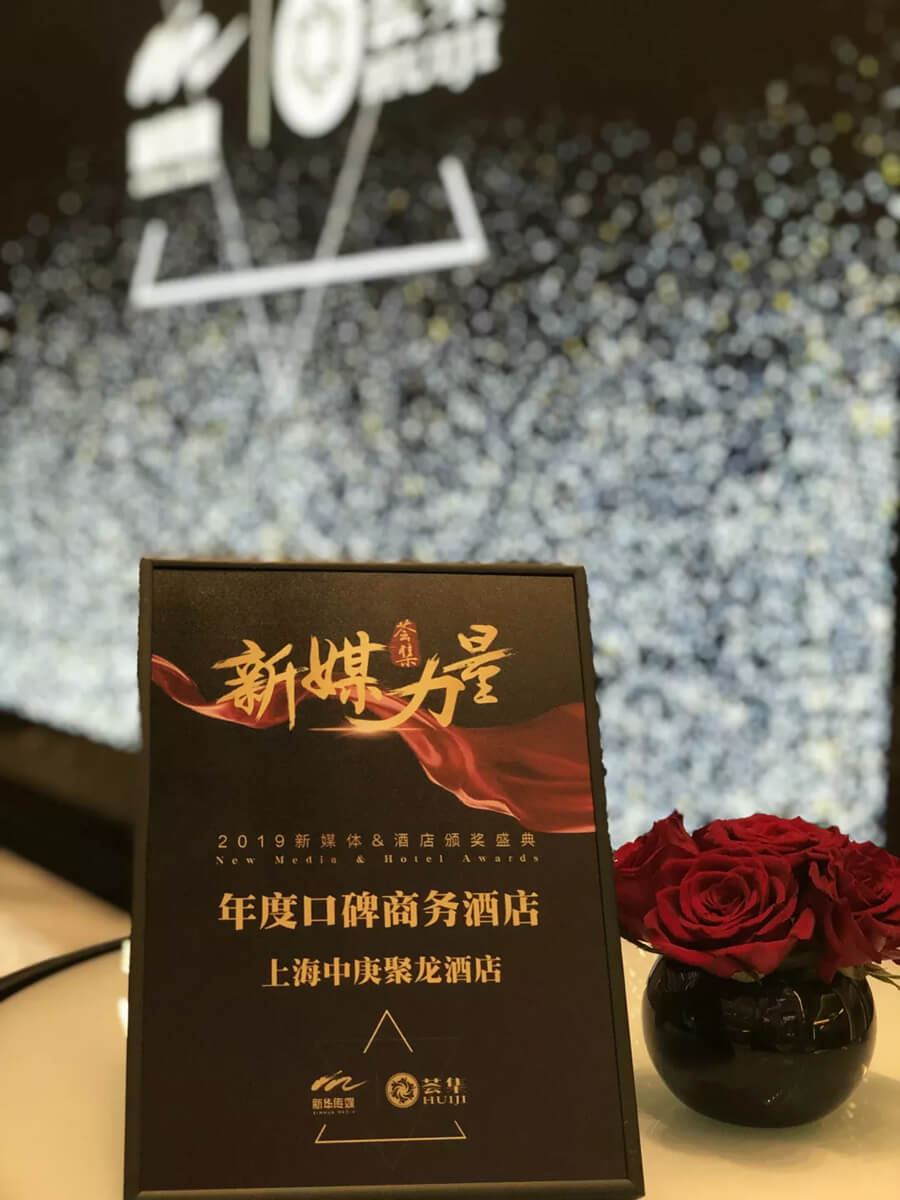 Thanks for "gathering new media power"
And professional reviewers' recognition of the hotel
/
In Julong
We focus on providing comfort and comfort to our guests
Let it have a warm sense of belonging
Media introduction
Gathering new media power
3 years: 500 hotels, 400 we media channels, 1100 days and nights
In recent years, newspapers have been suspended, new media has risen, and a large number of excellent we media and we media people have emerged. Everyone is the editor in chief. In this world, no matter what the media carrier is, the "media spirit" must be inherited from generation to generation!
Gathering life belongs to Xinhua media, and its founders are all from traditional media. Since the establishment of the company for nearly four years, the insistence has never changed, and has been more firm. In 2018, more than 1000 high-star hotel food holiday products were recommended.
Gathering life pushes food and holiday products of high-star hotels for everyone every day. Every food product is created by the editor after trial cooking and real shooting. More than a dozen editors have been crying out with one voice: happy your stomach with my fat! Every holiday product will be interviewed in detail to confirm the material information, and the editors will speak again - I am a travel expert!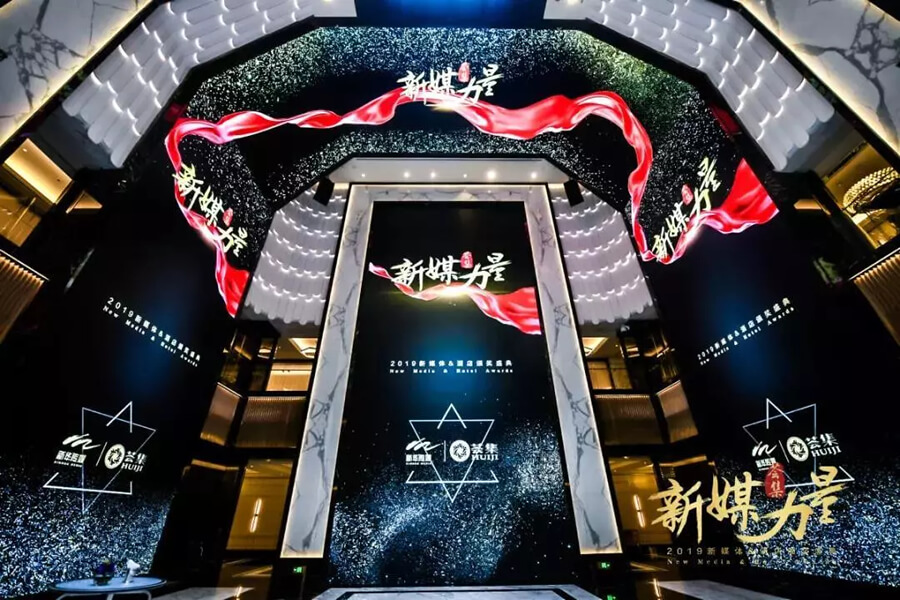 In the era of mobile Internet, the rapid development of information technology is profoundly changing every industry.
Gathering life It has been committed to building the preferred lifestyle media e-commerce ecosystem for urban new middle-class families. Adhering to the concept of win-win cooperation with ecosystem partners, the city's new middle-class families have cooperated with new media / We Media KOL to provide fans with products and services with the standard of five-star hotels, with the concept of win-win cooperation with ecological system partners The media industry's counterparts work together to promote the development of the industry.